Our Firm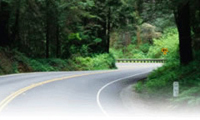 Gables Tax Planning Group, LLC and Cambridge Financial Partners, LLC are family-owned multi-faceted financial services firms in the State of Florida.
Gables and Cambridge members and partners have 50+ years of financial services experience in the South Florida marketplace. Our unique business boutique approach provides Gables and Cambridge with a tremendous market segment focus and above-average client benefit maximization and efficiency.
We are a new breed of tax and financial services firm providing client assistance throughout the United States via our remote-internet communications approach. Our accounting and financial members are at your disposal with the push of a button in order to address specific issues and concerns you may have regarding your personal and/or business situation.