Tax Planning - Insurance - Alternative Investments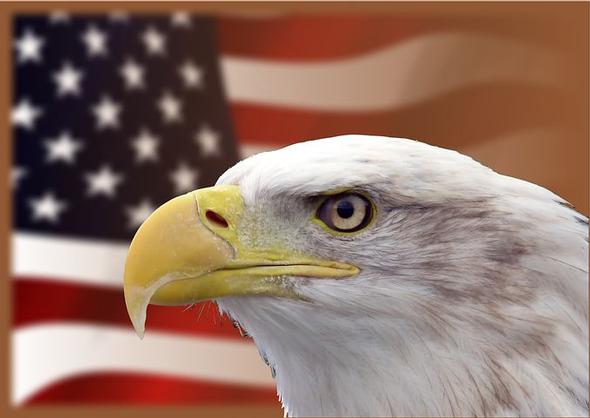 A longevity annuity can bring some stability to a retirement strategy by providing a steady income late in life.

Four financial numbers that you should understand (and that could potentially improve your financial situation).

A Medigap policy or a Medicare Advantage Plan could help provide more stability for health-care spending during retirement.

IRS rules allow a working spouse to contribute to an IRA for a spouse who earns little or no income.