Tax Planning - Insurance - Alternative Investments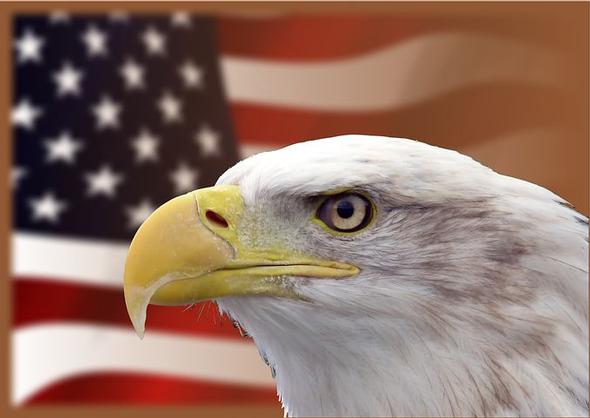 The new tax law includes several provisions that could benefit business owners, such as the pass-through deduction and write-offs for capital investments.

One change made by 2017 tax legislation, a new way of measuring inflation, may have a significant effect on individual taxpayers over the long term.

In the final quarter of 2018, interest-rate fears and unresolved geopolitical issues upset the financial markets and reversed many of the gains notched earlier in the year.

Small-business owners should watch for trade policy changes that could impact their products, supply chains, or competitors.