Tax Planning - Insurance - Alternative Investments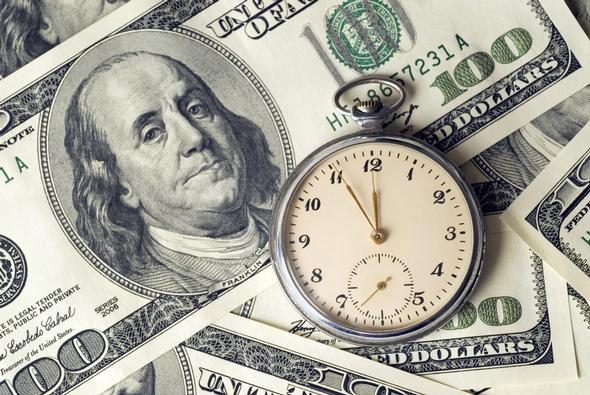 Find out how individual impact bonds may allow investors to preserve principal and generate income while supporting activities that are important to them.

In addition to setting aside pre-tax income to pay current and future medical expenses, an HSA could play an important role in your long-term retirement strategy.

Tips to help balance the competing demands of saving for retirement and providing financial support to adult children and aging parents.

The difference between a money-losing business and a hobby matters at tax time. This article presents IRS criteria for making the distinction.