Tax Planning - Insurance - Alternative Investments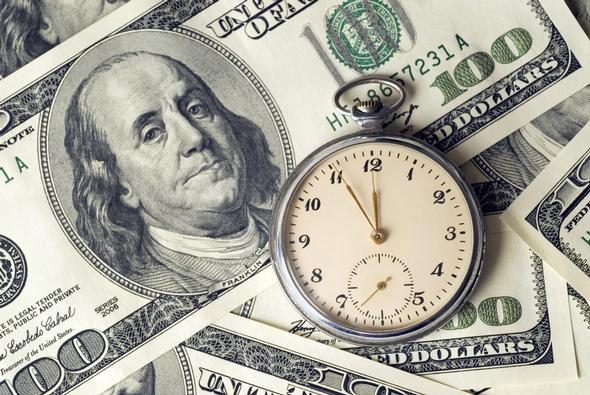 An irrevocable life insurance trust can help pay estate taxes, but recent exemption level increases may warrant a new insurance strategy.

Can a Roth IRA double as a college savings tool? Find out how a Roth IRA compares with state-based 529 college savings plans.

Do you know which factors influence bond yields and why the gap between short- and long-term yields is often viewed as an economic indicator?

In addition to setting aside pre-tax income to pay current and future medical expenses, an HSA could play an important role in your long-term retirement strategy.
Calculate the rate of return you would have to receive from a taxable investment to realize an equivalent tax-exempt yield.

This calculator can help you estimate your annual federal income tax liability.

Estimate the future cost of an item based on today's prices and the rate of inflation you expect.

How much would your monthly lease payment be?