Tax Planning - Insurance - Alternative Investments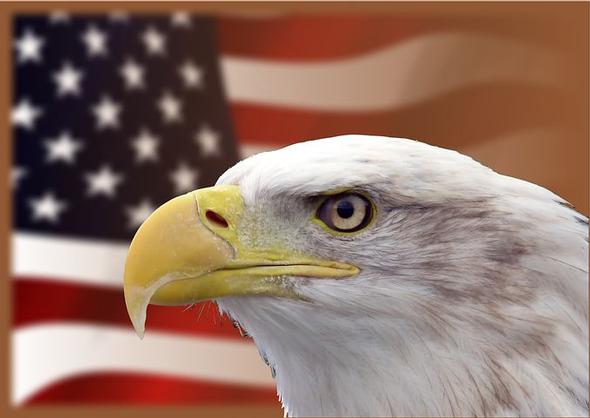 The potential impact on Social Security benefits by the Windfall Elimination Provision and the Government Pension Offset.

In addition to setting aside pre-tax income to pay current and future medical expenses, an HSA could play an important role in your long-term retirement strategy.

A discussion on the initial public offering (IPO) process, recent trends, and investment risks.

An overview of Section 529 savings plans, including their traditional use for college saving and the new rules for K-12 tuition.