Tax Planning - Insurance - Alternative Investments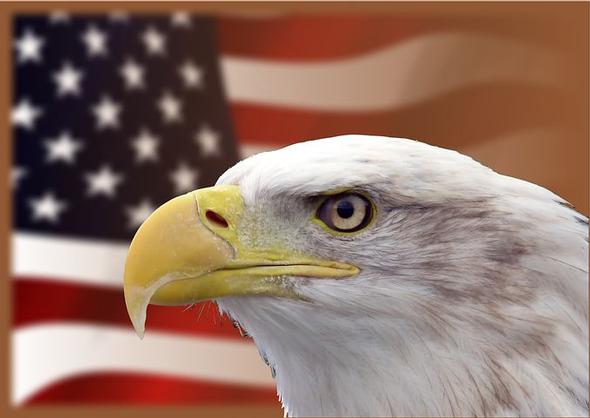 See three options that may help you bridge the health insurance coverage gap between retirement and Medicare eligibility.

Worried your retirement might outlast your savings? A qualified longevity annuity contract could provide an income stream later in life.

As policyholders age, life insurance could help supplement retirement income, support a surviving spouse, and/or leave a legacy.

Small-business owners will want to take full advantage of every legal tax break available, such as deductions for a home office and automobile expenses.