Tax Planning - Insurance - Alternative Investments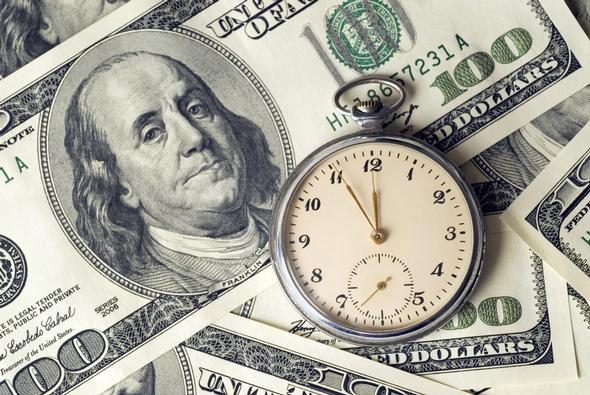 How Long Will It Take to Pay my Balance?

Compare the potential future value of tax-deferred investments to that of taxable investments.

How much will it cost to pay off a loan over its lifetime?

How much do you need to save each year to meet your long-term financial goals?