Tax Planning - Insurance - Alternative Investments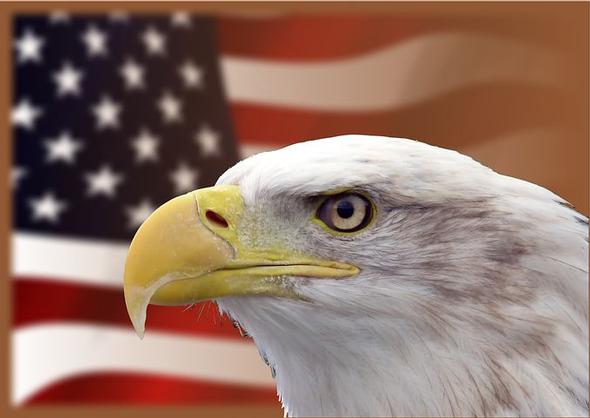 Universal life and variable universal life insurance have risks and potential benefits, including a death benefit with a tax-advantaged savings element.

An irrevocable life insurance trust can help pay estate taxes, but recent exemption level increases may warrant a new insurance strategy.

Businesses and governments are exploring blockchain applications as they seek to improve transparency, increase productivity, and reduce costs.

In the final quarter of 2018, interest-rate fears and unresolved geopolitical issues upset the financial markets and reversed many of the gains notched earlier in the year.