Tax Planning - Insurance - Alternative Investments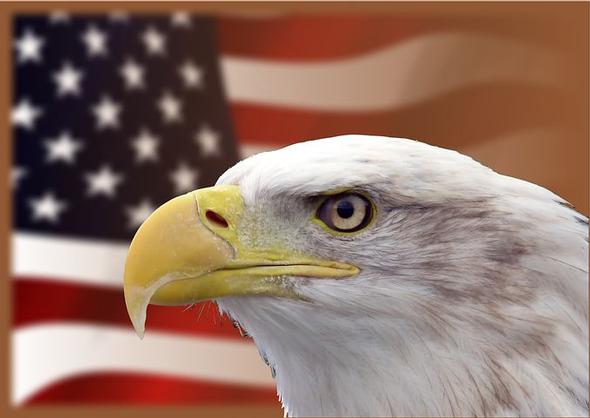 How much Disability Income Insurance do you need?

Will you be able to afford nursing home care?

Estimate the potential cost of waiting to purchase a long-term care insurance policy.

Calculate the rate of return you would have to receive from a taxable investment to realize an equivalent tax-exempt yield.