Tax Planning - Insurance - Alternative Investments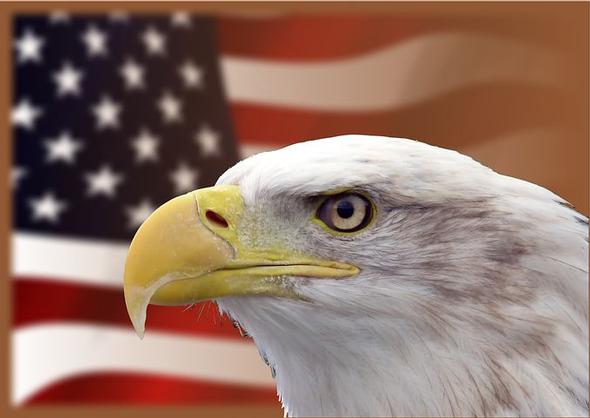 An overview of Section 529 savings plans, including their traditional use for college saving and the new rules for K-12 tuition.

An overview of the potential benefits, limitations, and rules of Roth 401(k) accounts.

Some stocks and stock funds may help reduce the volatility in a portfolio.

Some college grads pay off student loans at the expense of saving for the future. See steps that may help them do both.
Calculate the rate of return you would have to receive from a taxable investment to realize an equivalent tax-exempt yield.

Estimate the potential cost of waiting to purchase a long-term care insurance policy.

Use this calculator to estimate how much income and savings you may need in retirement.

Use this calculator to determine whether you qualify for the different types of IRAs.