Tax Planning - Insurance - Alternative Investments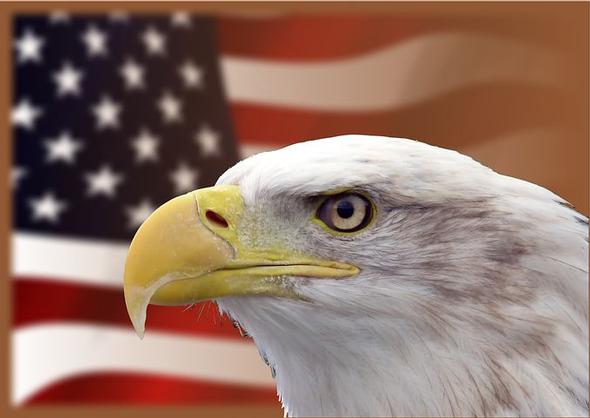 Covered by Medicare? Discover how observation status can impact your out-of-pocket costs and eligibility for post-hospital skilled nursing facility coverage.

Surprised by the final numbers on your 2018 tax return? Here are some tips for adjusting withholding to help avoid surprises next tax season.

Discover why it might be worth waiting for a record of financial results before investing in an initial public offering.

This article features a worksheet and relevant information to help estimate retirement expenses and income.
Knowing your likely life expectancy is an important factor in making long-term financial plans.

Use this calculator to estimate the cost of your child's education, based on the variables you input.

How Long Will Your Funds Last?

Estimate how much would remain after paying income taxes and penalties if you took an early distribution from a retirement plan.