Tax Planning - Insurance - Alternative Investments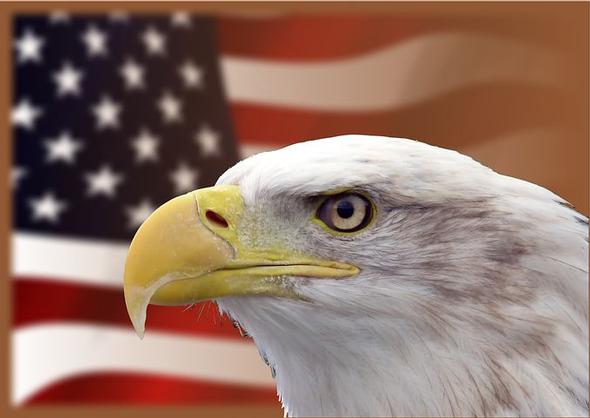 See three options that may help you bridge the health insurance coverage gap between retirement and Medicare eligibility.

Discover how indexed annuities work, including the risks and potential benefits of purchasing an indexed annuity contract.

Even if you and your spouse have separate retirement accounts, you may still be able to craft a unified savings and investment strategy.

The financial ratios that help measure an organization's performance may also be used by potential lenders and investors. Learn more.